2. Creativity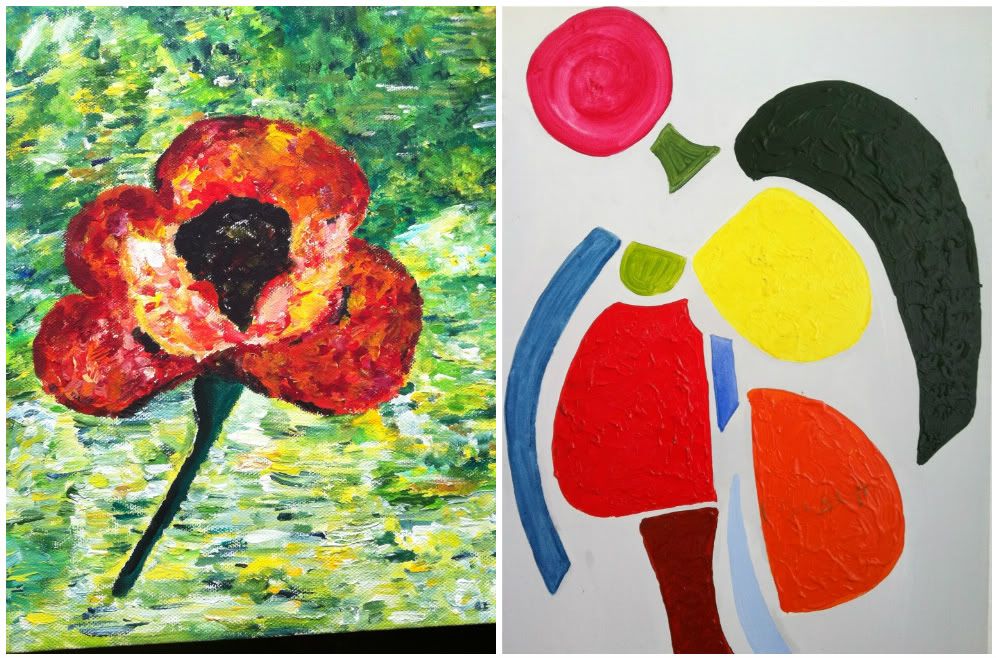 Two of my paintings.
Two pieces of my homemade jewellery


"Be brave enough to live life creatively. The creative place where no one else has ever been." ~

Adla.
3. My Dog Sprout
This new mix will sound proper bangin' through my new woofers!
Sprout and I come as a package. Wherever I go, he goes pretty much - we are inseparable. His ears smell like popcorn, his nickname is Toad and well, he won't get up in the morning. See below.
"Dogs are better than human beings because they know but do not tell" Emily Dickinson
Bass time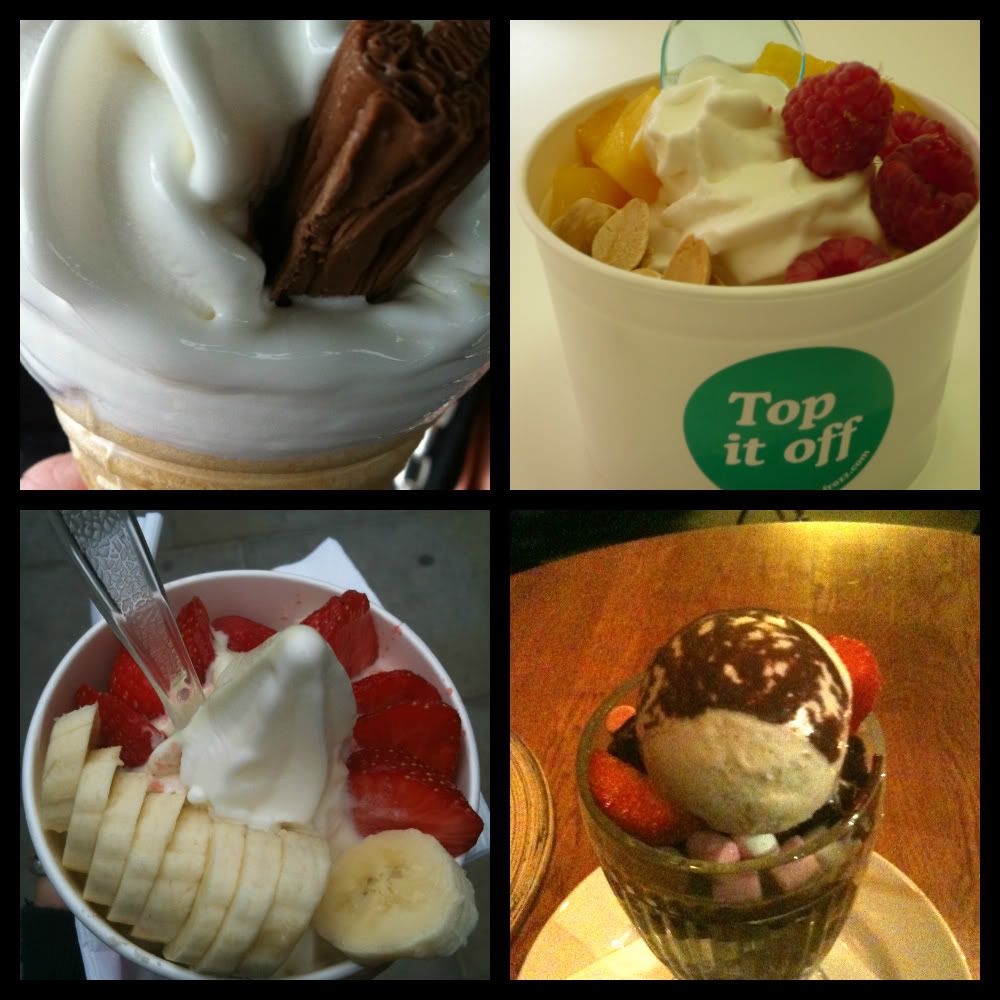 A small selection of recent eats...
Ciao for now x